Some photos of the recent VBCW game at Recon (Pudsey, Leeds 5th Dec):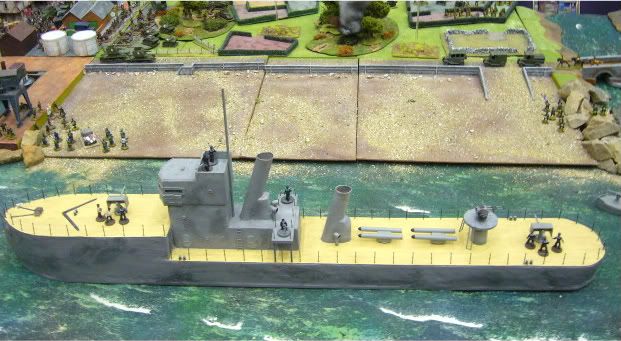 BUF & Royalist forces launched an amphibious assault on the strategically important port of Hull. Anglican League forces, with help from their Yorkist Front allies, and local socialist militia, repulsed the attack.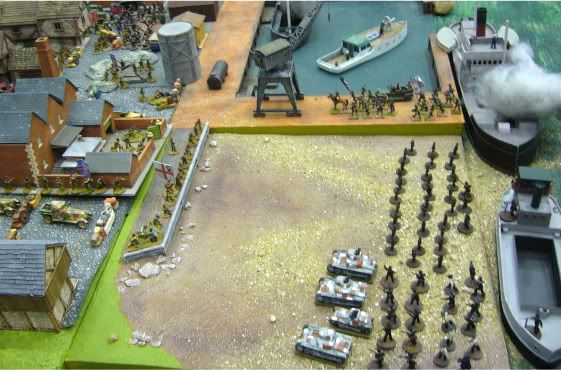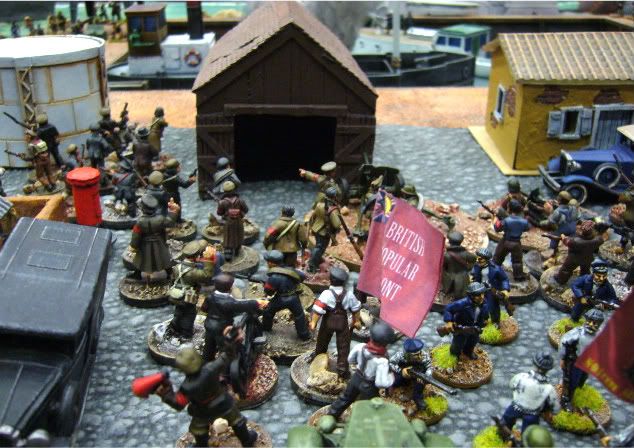 More photos of the game will appear shortly in the third installment of the VBCW Sourcebook (Part 2.2), which will be available from solway games.